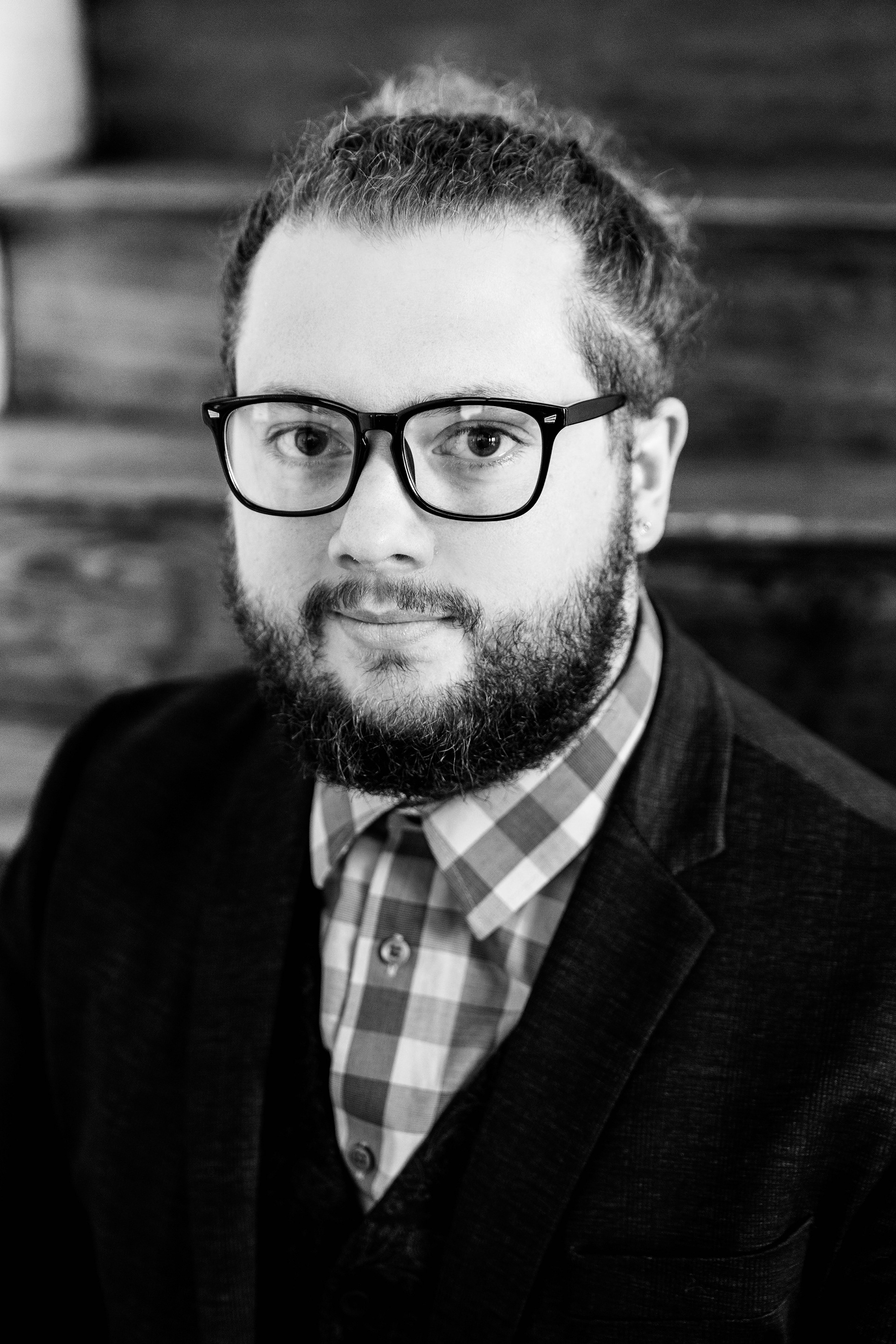 and I am a graphic designer
Pumpkin fanatic & typography enthusiast, I am a designer that is a sucker for awesome branding and packaging. I found my passion of design while studying at Ball State University, developing a love for typography and illustration. With an interest on how people react in society and culture, I have taken multiple courses in anthropology. I found this knowledge to be valuable as I believe it its important to think about and understand society and culture when making and pursuing design decisions. Developing and applying my skills in a setting where I can bring people joy and entertainment, knowledge and understanding, or simply sparking passion from my concepts has been one of my desires to design out of good consciousness.
Currently I am open in the search for a full-time job and available for freelance work.
Contact me and let's work together!